Panorama Route Day Tour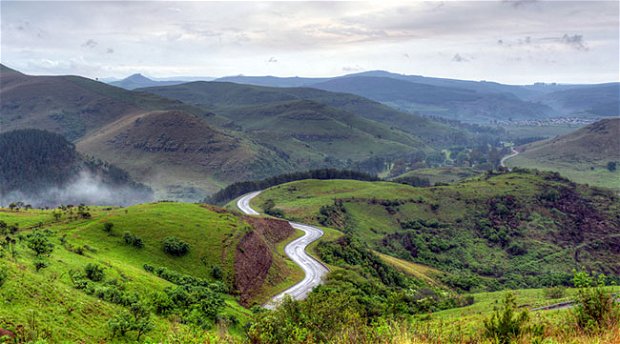 The views along the upper ridge of the Drakensberg have given rise to the name of the Panorama Route. Rivaling some of the most scenic vistas around the world, it is home to a number of geographical features, such as waterfalls, canyons, and gorges with names such as God's Window and Bourke's Luck Potholes.
For the adrenaline junkies; a 68 metre freefall on one of the worlds highest Cable Gorge Swings, or fly across the gorge on a 135 metre High-wire "Foefie Slide", over Graskop Falls!
Weather-permitting, this is most definitely a trip worth undertaking.