Moholoholo Rehabilitation Centre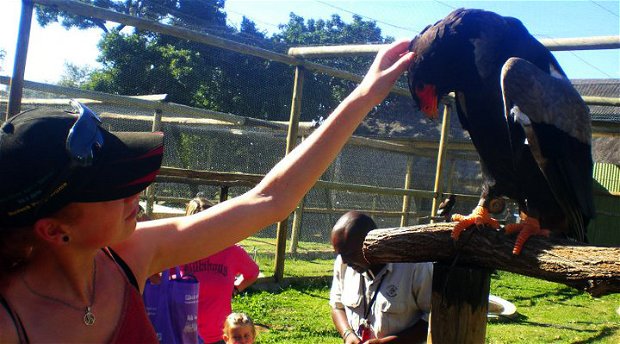 Moholoholo Wildlife Rehabilitation Centre is a home to many of South Africa's abandoned, injured and poisoned wildlife.
Members of the public are able to get an up close and personal to experience incredible creatures that include lions, leopards, vultures and many other species. With their hands-on approach they have the ability to demonstrate to the public the threats and problems our wildlife is facing today whilst educating them as to how it can be managed.
A visit to the centre is an experience of a lifetime and will leave you with lasting memories and vast knowledge.