KitKat's Cottage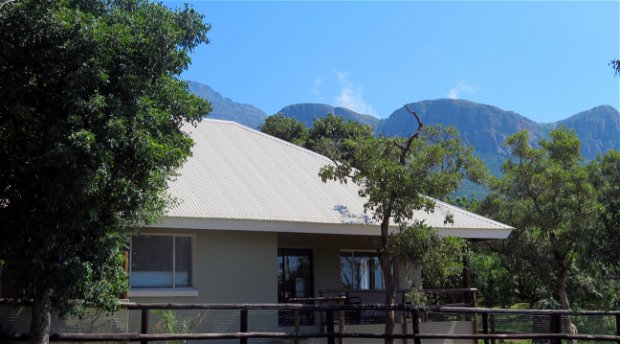 KitKat's Cottage A newly developed building with high beams, ceilings and chic lighting fixtures, this house is furnished with light touches and modern style to appeal to all.
KitKat's Cottage sleeps up to four (en suite), and is self-catering, making it it ideal for smaller family groups or friends.
With striking views of Mariepskop and the Drakensberg mountains, and a deck looking down over rolling paddocks and towering trees, this is a home-from-home at a premium destination.