Kinyonga Reptile Centre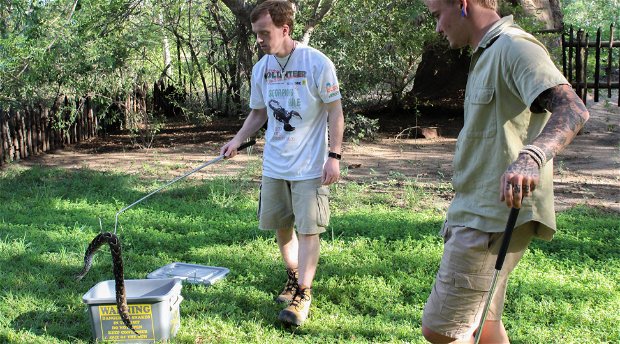 With the many slithering species in the Blyde River Valley, the Kinyonga Reptile Centre is situated in the best possible location for reptile-related research and public education.
Open for day visitors who can take self-tours or interactive tours (for guests wishing to have a "touch and feel" experience), as well as tours for amateur and professional photographers.
Reptiles at the centre include snakes, frogs, scorpions, lizards and spiders. Whether you wish to face your fear, know how to handle them, or simply learn more about these incredible creatures it is worth a visit.